Digital Marketing Made Easy
Increase your website's traffic with proven strategies.

results 20 blog posts in a highly competitive niche within 2 months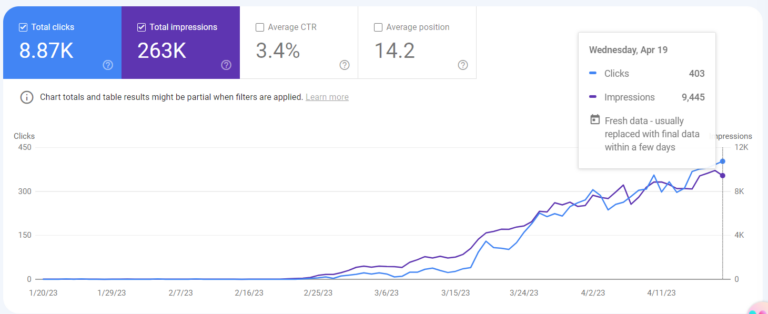 Comprehensive SEO plans are designed to create a fly-wheel effect. Once an entire strategy is working in tandem, traffic begins to roll in like never before. If you are interested in working together, fill out the form below.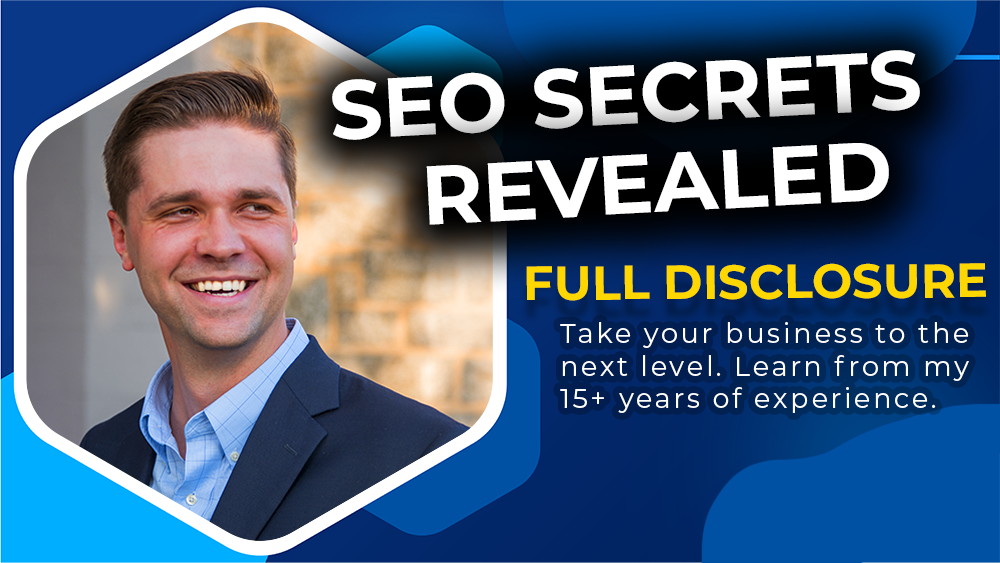 I'm excited to present my Advanced SEO Class, created with you in mind! As an experienced SEO professional, I've honed my techniques and tactics to help businesses of all kinds succeed online.
In this class, I'll share with you my entire playbook, which includes proven methods for driving traffic and boosting search engine rankings. Whether you're a business owner, marketer, or freelancer, you'll gain valuable insights that you can apply to your own website or clients' sites.
By the end of the class, you'll be equipped with the knowledge and skills to take your online presence to the next level, and start seeing measurable results in terms of increased traffic and revenue. So join me today and let's take the first step towards SEO success!
Get the latest SEO tactics and things that I've seen proven success with.