The
SEO Masterclass

You've Been Waiting For.
This course works for bloggers, affiliates, and anyone looking to increase online traffic today!

When you enroll in Jesse Cunningham's SEO Optimized Content Masterclass, you're not just getting access to top-notch information and strategies –you're getting a front-row seat to watch Jesse work through his various workflows as if you were standing
right beside him.
Create a Lasting
Income-Producing

Asset
This course focuses on teaching SEO content optimization to assist you in building a lasting asset that can generate passive income over time.

The goal here is to create content that ranks in Google so you can drive more traffic to your website. This is relevant for bloggers who focus on display ad revenue, affiliate marketers, and businesses that sell their own services and products.

If you want to put in the hard work, understand the importance of increasing website traffic, and have some of the basics down already, then this course is tailored made for you.
This unique learning experience
provides a wealth

of benefits: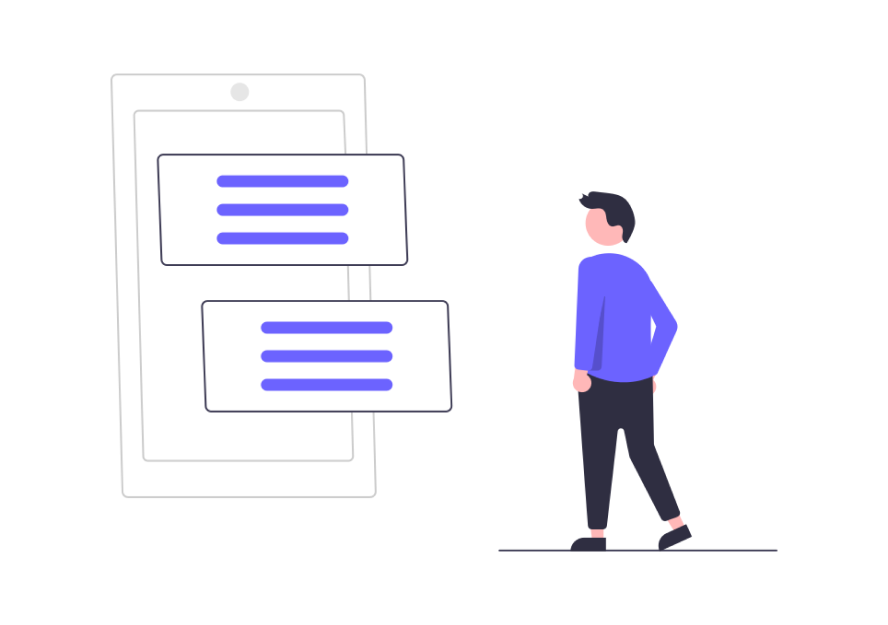 1. Real-World Application
Observe how Jesse's expert techniques and strategies are applied in real-life scenarios, giving you invaluable context and a deeper understanding of the material.


Follow along as Jesse walks you through each stage of his workflow, providing clear explanations, actionable tips, and personalized insights that you can implement in your own SEO projects.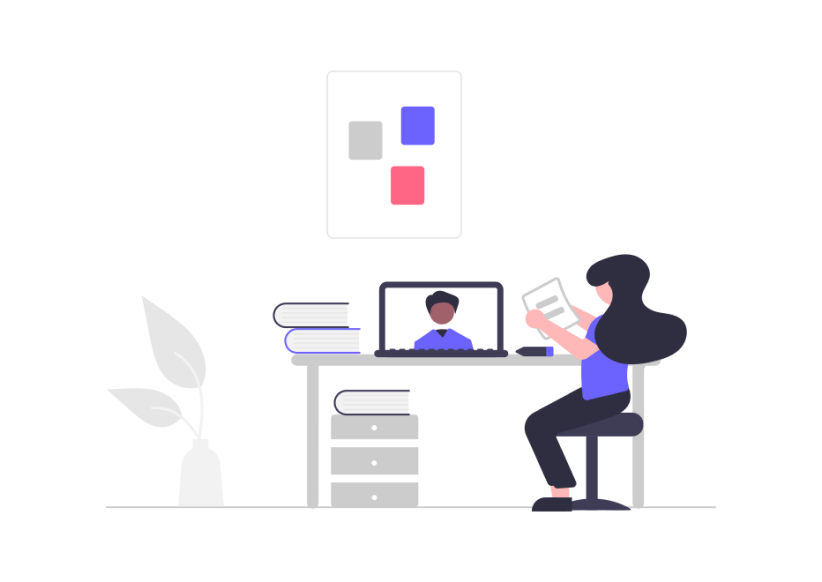 3. Learn at Your Own Pace
With lifetime access to the course materials, you can pause, rewind, and rewatch Jesse's demonstrations as many times as you need, ensuring you fully grasp each concept and technique.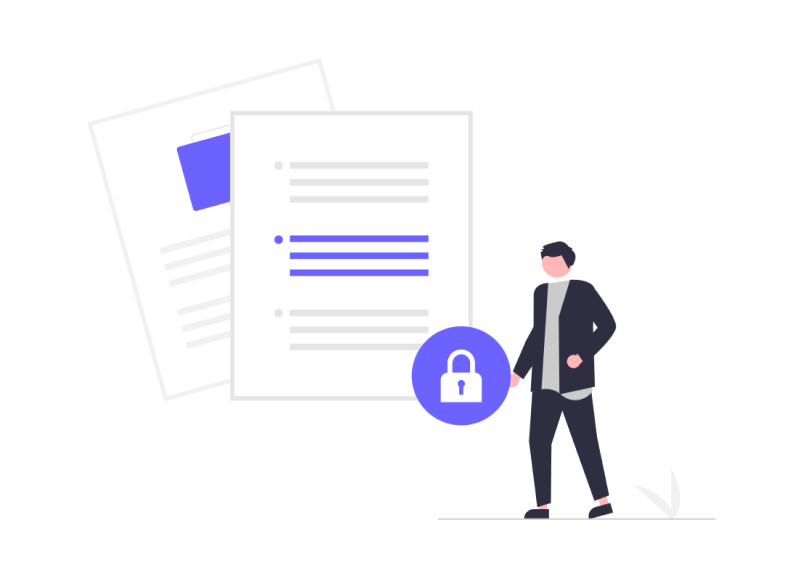 Witness the trade secrets and lesser-known strategies that have propelled Jesse to the forefront of the SEO industry, and learn how to apply these same tactics to your own business.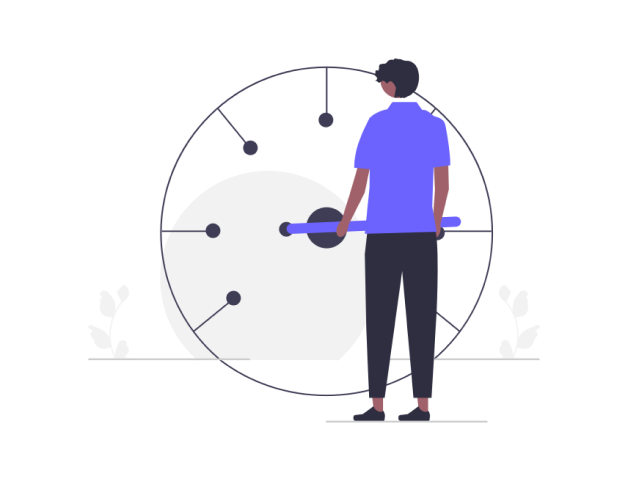 Watching Jesse in action will help build your confidence and proficiency in SEO, empowering you to tackle even the most challenging projects with ease and expertise.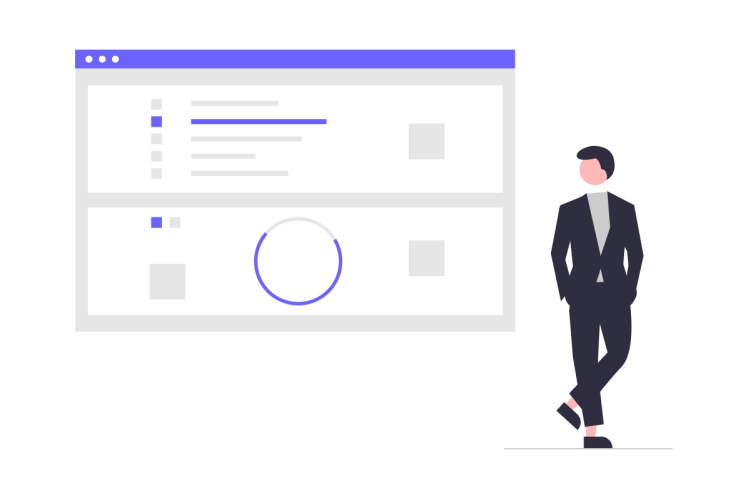 6. Accelerate Your Success
By observing Jesse at work, you'll be able to fast-track your learning and quickly apply your newfound knowledge to achieve tangible results in your own online endeavors.
Learn directly from an
industry-leading expert.
Elevate your skills,
enhance your online presence

, and drive your business to new heights!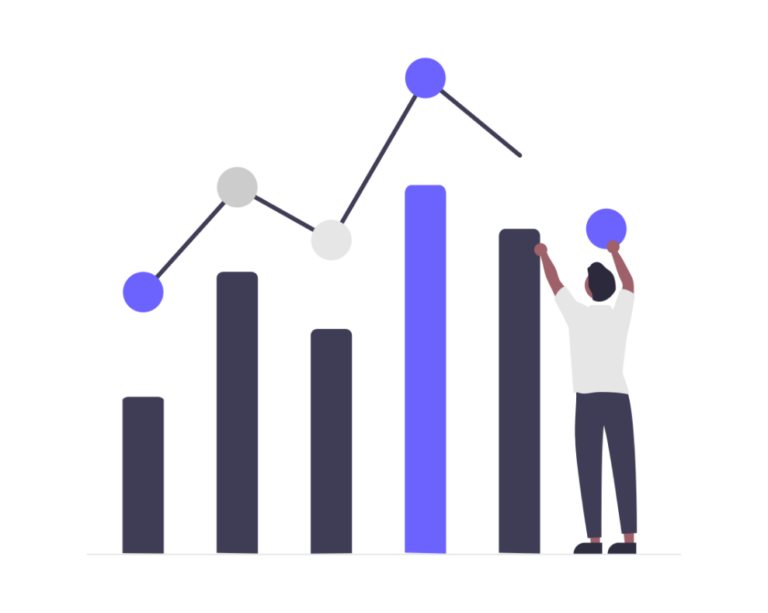 With years of experience helping clients rank higher on Google, Jesse is sharing his
proven strategies and techniques to help you achieve online success. The
course is designed to give you a behind the scenes look at updated
strategies that work in today's world of AI tools.
In this
Masterclass

, you'll learn everything you need to know about SEO optimization!
Enroll To Get Lifetime Access
What Sets This
Masterclass

Apart?
Led by an experienced industry professional, Jesse Cunningham
Practical, actionable advice and step-by-step guidance
Covers a wide range of essential SEO topics
Lifetime access to the course materials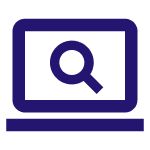 Learn how to create content that matches your audience's needs and captures their attention.

Uncovering high-potential keywords
Discover powerful tools and techniques for identifying and prioritizing the most effective keywords for your business.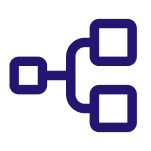 Perfecting site structure and mobile optimization
Ensure your website is easy to navigate and performs optimally on all devices.

Crafting compelling content
Develop the skills to create engaging and share-worthy content that drives organic traffic and boosts your rankings.

Optimize for local and national keyword rankings
Learn how to enhance your online presence so that more visitors click -through to your website

Staying ahead of the curve
Get insights into the latest SEO trends, best practices, and industry changes to maintain your competitive edge.
Why choose
Jesse Cunningham's SEO

Optimized Content Masterclass?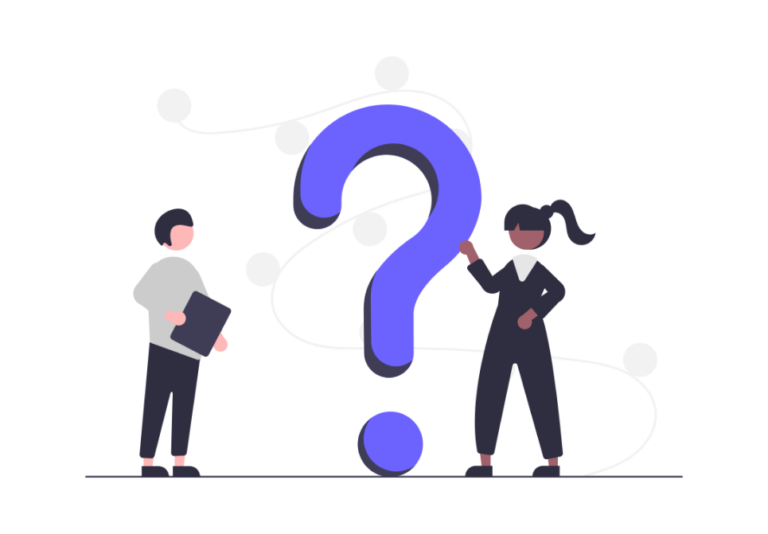 Bonus resources, including checklists, templates, and exclusive case studies
Actionable tips and tricks you can start using immediately
Comprehensive and up-to-date SEO knowledge from a trusted expert
In-depth lessons designed to maximize your learning and results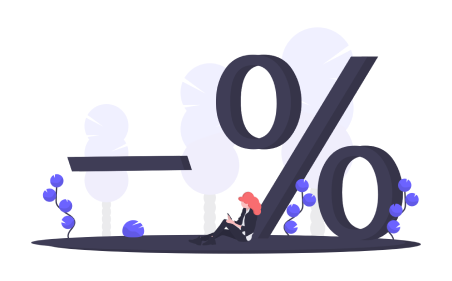 Enroll now with "LIMITED30" coupon codeand get a
30% discount,

but hurry, this offer won't last long.

We're constantly changing our discounts to give you the best value possible to those who are interested now!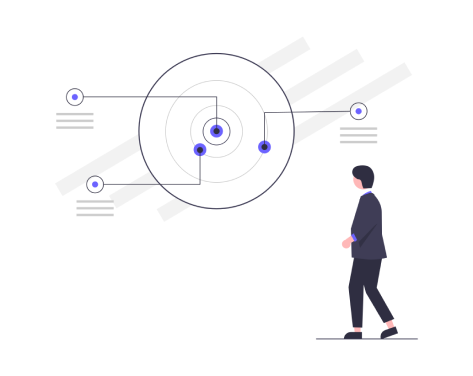 Don't miss out on this incredible opportunity to learn from an
industry -leading expert

and take your online presence to new heights.
With

lifetime access

to the course materials and access to the Quick Article Workflow, you'll have all the tools and resources you need to achieve your goals.

It's time to start accelerating your SEO! Transform your online presence and skyrocket your success by enrolling in Jesse Cunningham's SEO Optimized Content Masterclass today.

Don't let your competitors outshine you – become an SEO powerhouse and make your mark in the digital world!
SEO Optimized Content
Masterclass 2023